Watch the recorded panel discussion for an expert discussion on how AI is going to change the way people will work in the future.
Can AI really replace humans in the workplace?
There are a lot of claims about what the future is going to hold with the emergence of AI, but what is real and what isn't? It seems as each day passes, a new solution comes to market touting a new generative solution to any problem.
There are also concerns about what this will mean to the future of work, and where humans fit in to the equation.
So, we are bringing industry experts to the table to help you get a better understanding of what the future looks like, and what you need to do to prepare for a future of humans + machines.
Watch this video to learn:
 –  In the current stage of AI, what is true and what is fiction?
 –  Will AI be a supplement to people, or replacement to them?
 –  How humans must evolve, as technology becomes more complicated
Industry leaders obsessed with leading customer experiences, with a focus on digital channels and emerging technology.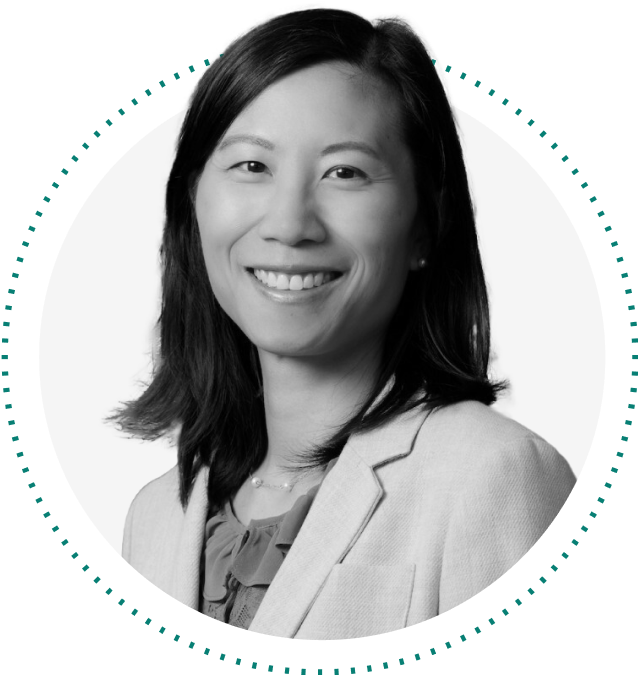 Jackie Lane
Assistant Professor, Harvard Business School 
Eugene Mandel
Head of AI, Loris
Christina Drum
Director of CX, Loris
Wondering what AI can do for your customer experience?
Schedule a consultation today.